Surroundings
Located between the Forez and Beaujolais mounts, midway from two world famous gastronomic restaurants (PAUL BOCUSE in Collonges au Mont d'Or and TROISGROS in Roanne).
Tarare is set ideally, with its nearby villages, for trekking, walks and countryside biking.
It's a paradise for "gourmets", with its local cheese, "charcuterie", honey, preserves, all made according to the cycle of seasons, and our famous wine : Le Beaujolais.
In addition, the Beaujolais green offers you a space of leisure and relaxation, conducive to the discovery of nature.
Activities and sports
Tennis in Tarare (quick surfaces), clay courts 5 km away
Numerous golf courses in a radius of 20km
Horse riding centers in the vicinity
Lac des Sapins (Fir Lake) 20 km away , for nautical activities
Trekking loops (GR 7 and GR 76)
AQUAVAL nautical center (municipal swimming pool in Tarare)
Numerous restaurants
The Beaujolais wine growers will welcome you for private wine tastings ( we'll be happy to arrange your visit with them ).
Many activities in the context of the "Fête des Mousselines" (June 2020)
Discover Lyon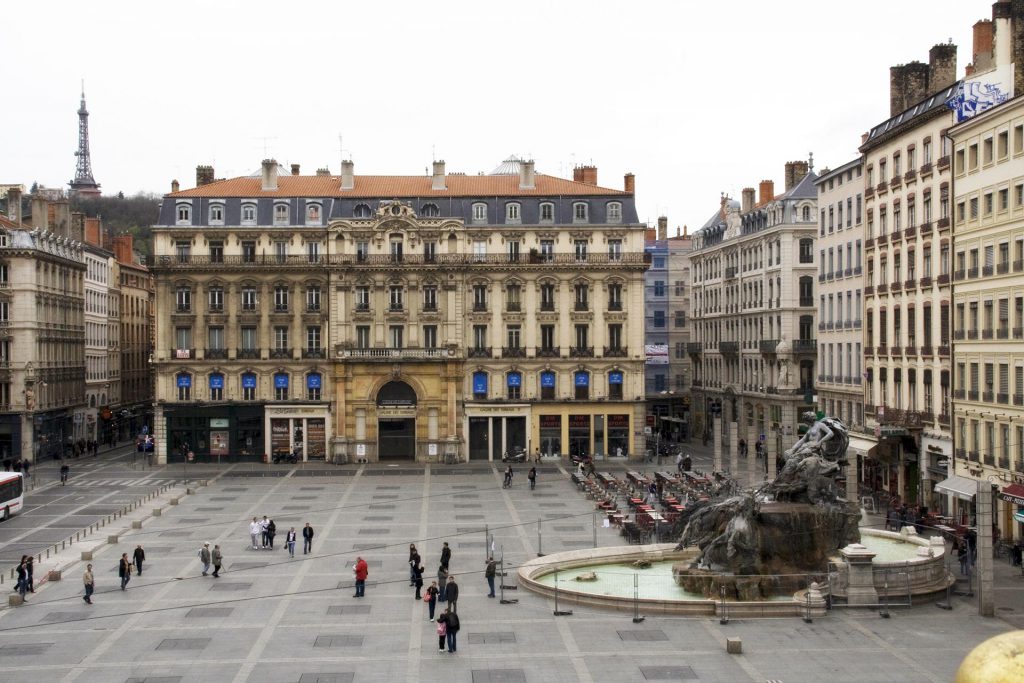 LYON, capital of the Gaules with 2000 years of history, the light city, and only 20 minutes away by motorway A89, is awaiting you to make you discover its "gastronomie", little walks through the "traboules" or walks between the two rivers (the Rhône and the Saône) , from the Saint Jean district (the old Lyon) to the slopes of the "Croix Rousse".
Lyon boasts Architecture and Culture, a unique and original setting which is said to be the most visited place in France.
Partners